Pruners and hand saws for every application.
When it comes to keeping your vineyard well maintained, choosing the right pruning equipment is essential. Even though many believe that pruning is purely for aesthetics, using a pruner changes the overall quality of your vineyard fruit, reduces weeds and combats against vine diseases. With the help of high quality tools from BrushKing®, you can keep your vineyards in top shape.
BrushKing® offers a wide range of FELCO® hand tools to make pruning your vineyards easy and efficient. We carry over 15 types of FELCO® pruners, each with unique, high quality features and capabilities. For example, the FELCO® 310 pruner is ideal for grape harvesting, and the FELCO® 2 is a great option for general use, with its non-slip coated handles and sharp blades. BrushKing® also has its own line of pruners, MODEL 203/10 and 206/11. Both models have a carbon steel blade and are made in Germany.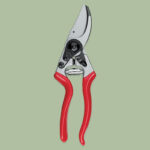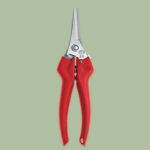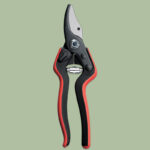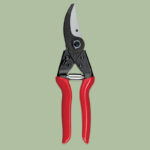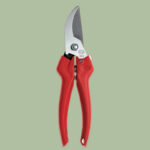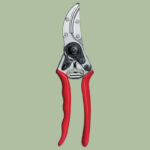 Another tool commonly used for vineyards are hand saws. Saws are an important tool for those concerned with vine health. BrushKing's® saws do an excellent job at cutting vines in tight areas, improving the overall grapes and aesthetics of the vineyard. Saws are ideal for cutting dead branches from the previous growing season and removing areas affected by disease. BrushKing® has five different hand saws available, each with unique cutting capabilities and designs. Also, all BrushKing® saw blades are taper ground with higher blade thickness in the teeth area, improving strength and minimizing binding in the cuts.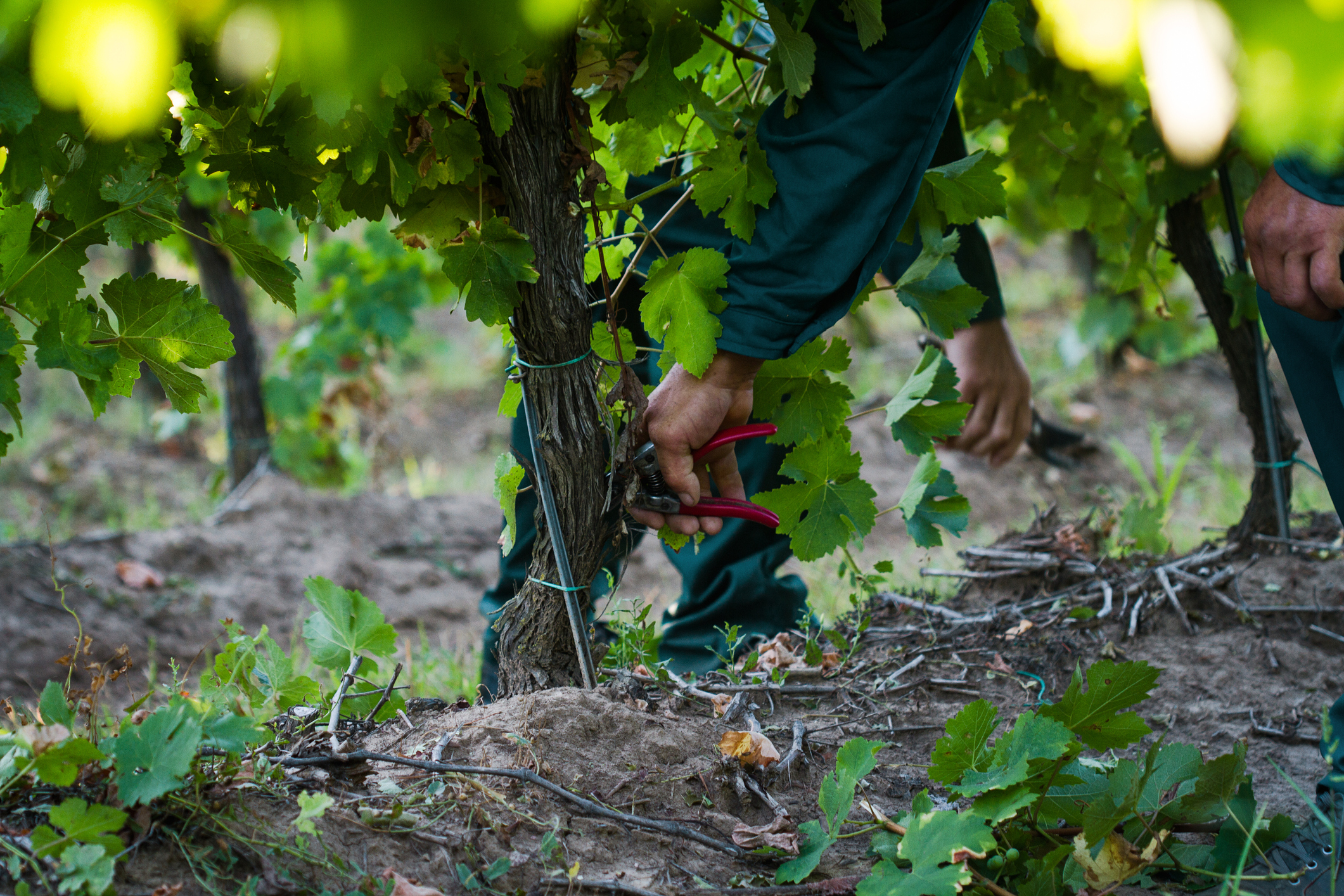 How does pruning affect the overall quality of your vineyard fruit?
Pruning removes exceed old plant growth from the previous season and trains vines to grow in a way that produces superior-quality grapes. Pruning also regulates the number of shoots on individual vines. Other benefits of pruning include: stabilizing production, finding pest issues & vine diseases, and improving tree health.
Official BrushKing® Products
View our full line of Official BrushKing® shearing knives (also know as Christmas tree knives), saws, cutters, pruners and accessories.