BrushKing® For Cannabis Cultivation
The right tool. Every time.
If you are a professional Cannabis grower, you need the right tools to keep your plants healthy. One of the best products for cannabis cultivation are pruners. While it may seem that growing conditions are the only important factor in producing healthy plants, pruners can also drastically improve your crop. Pruners not only make your plants look aesthetically pleasing, using pruners correctly will enhance the yield and health of your cannabis plants.
As there are numerous sections of a cannabis plant that needs to be pruned, you might need multiple tools, as each pruning tool has its own capabilities. At BrushKing®, we offer an extensive range of FELCO® pruners to help with your cultivation needs. FELCO® tools are high-quality Swiss tools that are known for precision and strength. BrushKing® offers over 15 different types of FELCO® pruners, with each having unique features.
Alongside our FELCO® product range, BrushKing® carries a range of its own pruning tools. Our pruning knives are Made in Germany and have a 2" carbon steel blade. We have two pruning knife models available, one is for medium-duty use and the other for heavy-duty tasks. Whatever type of pruner you require for cannabis cultivation, BrushKing® has the solution!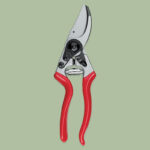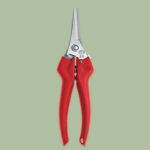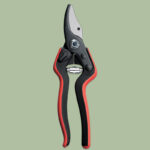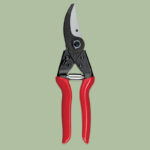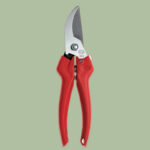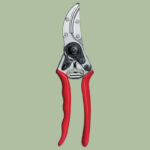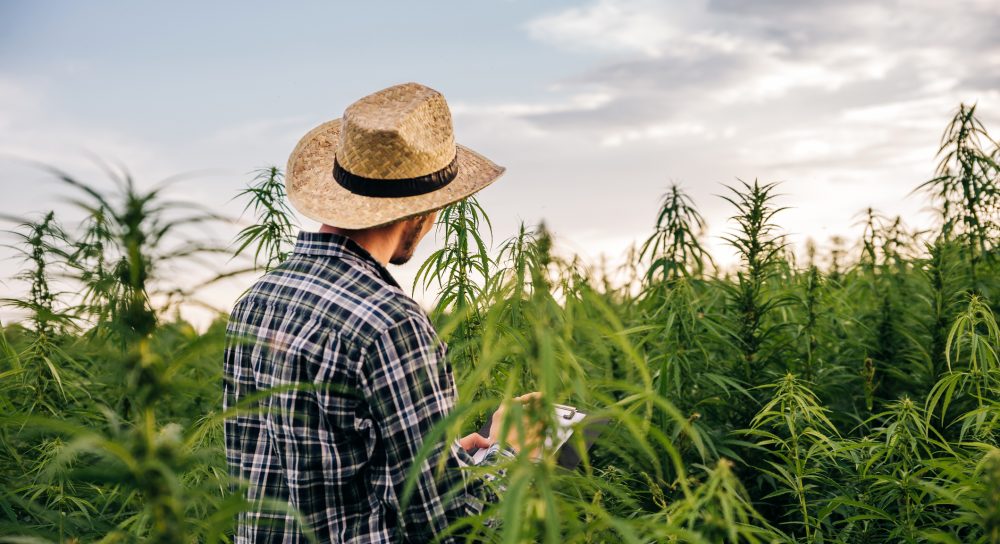 Why is Pruning so Important?
One of the primary reasons to prune cannabis is to improve the plants growth. By pruning, you can remove diseased or unproductive areas of the plant. Removing the badly performing sections of the plant allows the healthy areas to get more sunlight and better airflow. Pruning can also lead to better potency in each plant, which will give you both a bigger and better-quality crop. If you choose BrushKing's® own range of pruners or use the highly reliable FELCO® pruning products, you are sure to improve the health and yield of your crops immensely.
Official BrushKing® Products
View our full line of Official BrushKing® shearing knives (also know as Christmas tree knives), saws, cutters, pruners and accessories.