Only the highest quality blades.
Because farming is such a large and diverse industry with its own unique challenges, there are many uses for BrushKing® products. A few of the products commonly used in farming sectors include grafting knives, hand & pole saws, pruners, and wire cutters. Here is a detailed list of the uses of these products in the farming industry.
Whether it is hand saws or pole saws, these tools are highly effective for farming practices. The most common uses for hand saws are to cut branches and making a clean cut on small roots. The removal of small roots is ideal for farming as root obstacles can be a nuisance during planting season. Similarly, hand saws can clear a field of any shrub and root debris when it is time for harvesting. Hand saws also can rake small patches of soil by running the blade near the root of weeds. Pole saws have a similar function to regular hand saws but are best used for hard-to-reach tree branches.
When it comes to maintaining your vegetable and fruit garden, pruners are ideal. BrushKing® offers FELCO® pruners which are purposefully designed to make clean cuts to branches and stems. The benefit of having superior cutting pruners is that they will leave you with a clean-cut that promotes regrowth. We offer numerous types of pruners, which each have features and capabilities.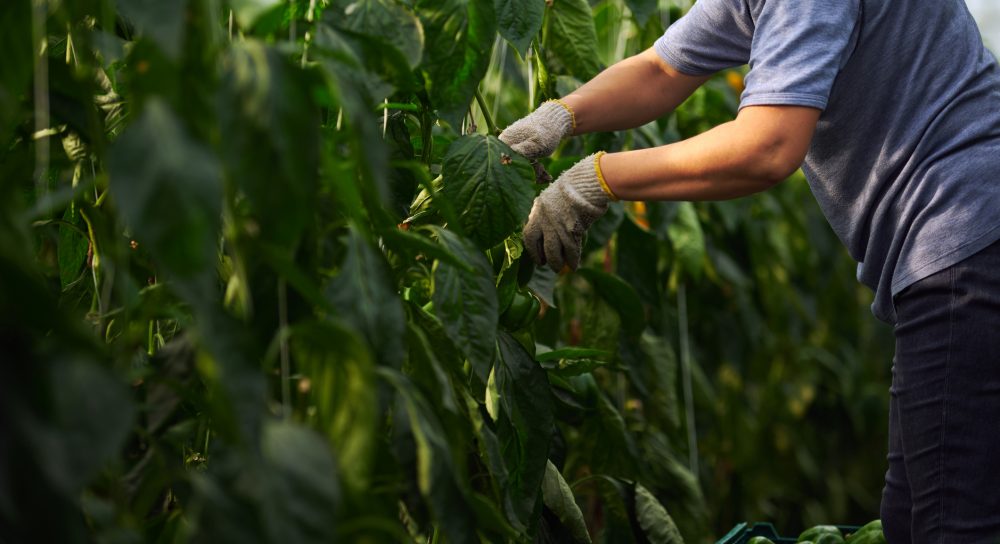 Other Important Brushking® Tools for Farming
If you have livestock, you know the importance of having secure wire around fences. When you need a tool to cut through regular or barbed wire, choose from our range of FELCO® cable cutters. These cutters will give you precise cuts and are easy to use. BrushKing® also carries FELCO® CP cutters that are great all-purpose cutters for your farming needs. CP cutters can be used to cut mesh, wire netting, leather, sheet metal, plastic, and wire.
Official BrushKing® Products
View our full line of Official BrushKing® shearing knives (also know as Christmas tree knives), saws, cutters, pruners and accessories.