BrushKing® For Landscaping
Landscaping with only the highest quality blades.
Pruners are the ultimate tool for landscaping professionals as they can perform multiple tasks. Pruners can cut branches and vines, tackle weeds, maintain flower and fruit quality, and improve plant health. Due to the wide range of landscaping projects that require pruners, BrushKing® offers over 15 different pruning tools! Many of our pruners are available due to our partnership with the Swiss Pruning Tool company FELCO®.
FELCO® is known worldwide for its superior cutting performance, durability, and comfortable handles.  BrushKing® also carries two types of foldable pruning knives, which are great for cutting the roots of weeds.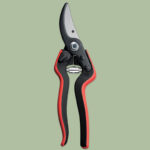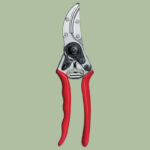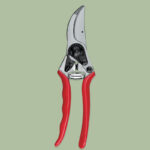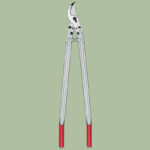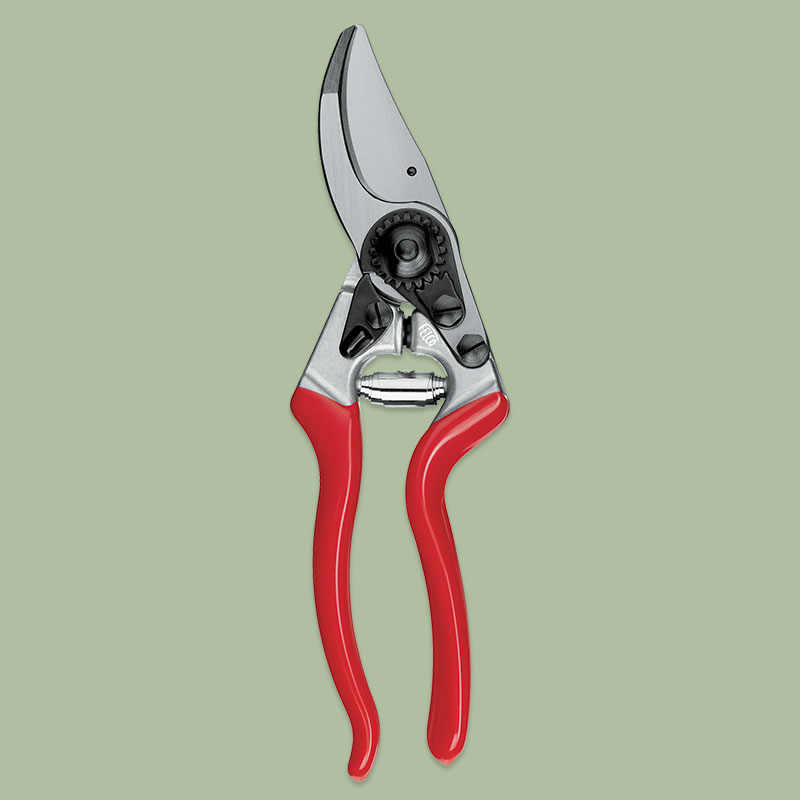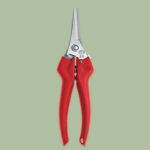 BrushKing® Shearing Knives
If your landscaping project has bigger plants, such as bushes, shrubs, and Christmas Trees, you will need shearing knives to keep everything well maintained. Our shearing knives provide precise cuts and have the ability to shape your plants to any desired size and style. We carry numerous shearing knives to reach the needs of any landscaping professional. BrushKing's® primary shearing knives focus is exceptional quality, so whether you need a pine shaper or razor edge knife, expect a high-quality tool!
As landscapers use various tools to prune and maintain their work, it is convenient to have a pouch that allows you to carry your favorite tools by your side. BrushKing® carries two different holsters, with both styles being able to fit all BrushKing® cutters and small pruners. Our P-50X model can clip onto any pants and is made from genuine leather.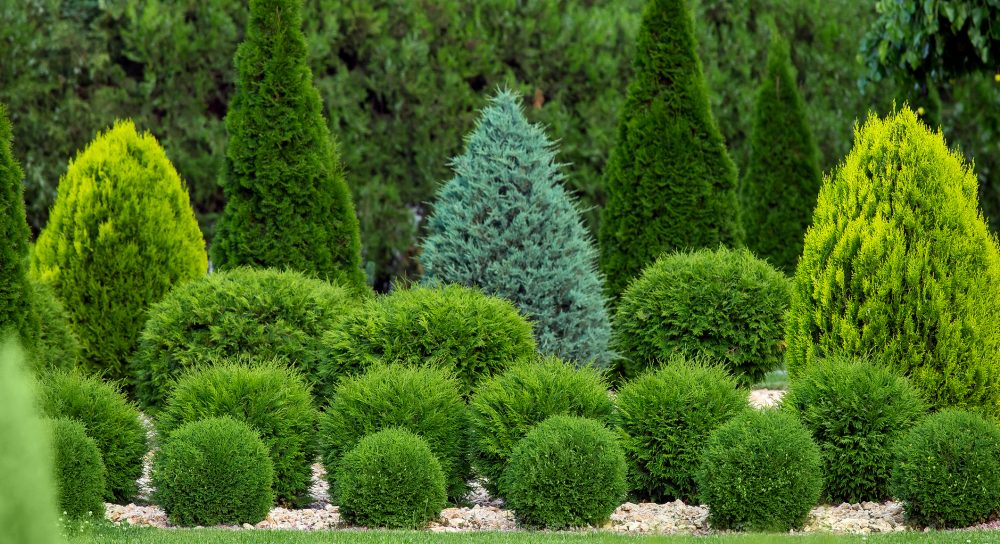 The Importance of Using Quality Tools for Landscaping
As the premise of landscaping is about creating an outdoor space of elegant beauty, you should use the best pruners and shaping tools on the market. At BrushKing®, we understand that it is more than just gardening, and we want to celebrate the art of landscaping by providing superior tools to those in the industry. Check out our pruners, shearing knives, and pouches offered above.
Official BrushKing® Products
View our full line of Official BrushKing® shearing knives (also know as Christmas tree knives), saws, cutters, pruners and accessories.